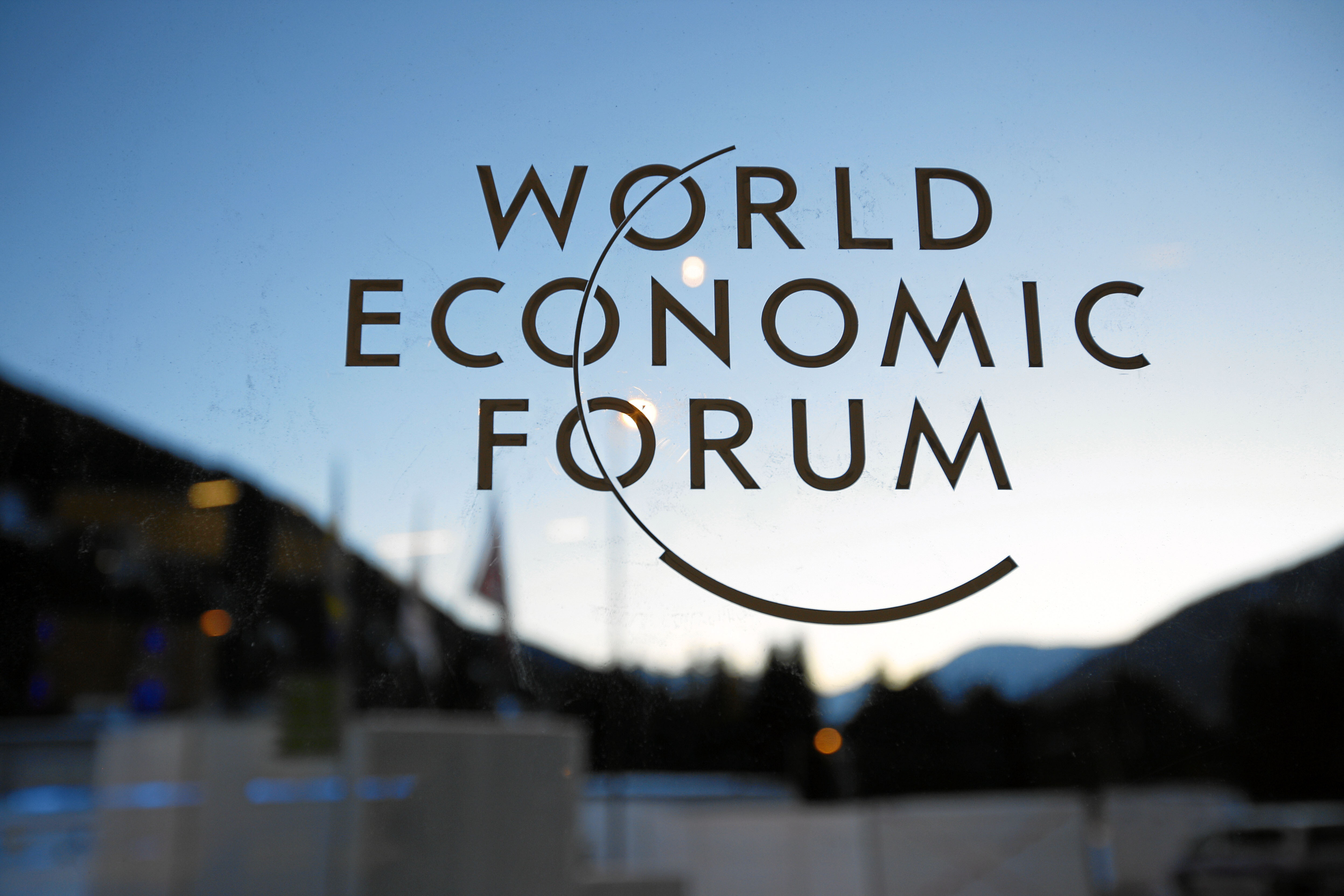 Tra il 21 ed il 24 gennaio si è svolto tra le montagne svizzere di Davos l'annuale World Economic Forum che, come tutti sappiamo, costituisce un buon punto di osservazione sugli scenari politico-economici internazionali. Qui di seguito una selezione delle sessioni più utili secondo il mio modestissimo punto di vista.
Iniziamo con i forum, quest'anno particolarmente interessanti: A Multipolar World, Geo-Economic Competition, Global Financial Stability, Leadership in Crisis, Debate: The Price of Instability, Iraq and Syria: The Strategic Context, Recharging Europe, Regions in Transformation: Arab World, Regions in Transformation: Eurasia, The Geo-Economics of Energy, The Geopolitical Outlook, The New Energy Context,
Infine i briefing: The Global Economic Outlook, China's Impact as a Global Investor, Currency Shocks, Global Risks 2015, Military ad Intelligence.
In particolare, però, vi segnalo questi due dibattiti: The Future of Intelligence Agencies, The Future of Military.